23rd December 8am-4pm
25th December Closed
26th December Closed
27th December Closed
30th December 8am-4pm
1st January Closed
2nd January Closed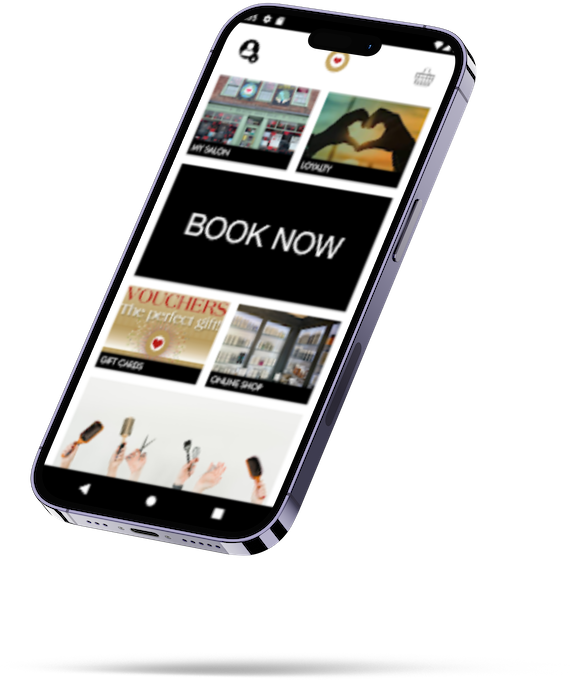 Take a look at our latest offers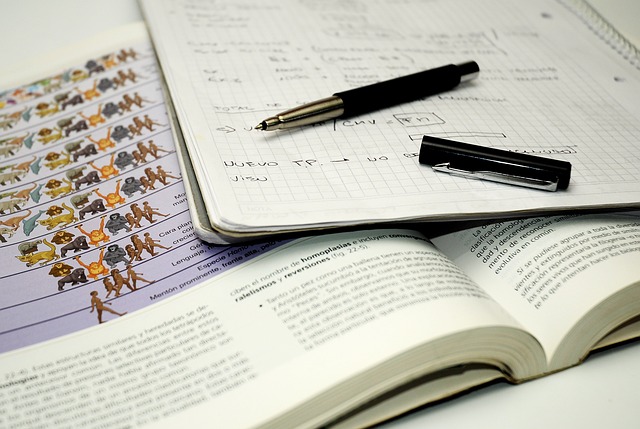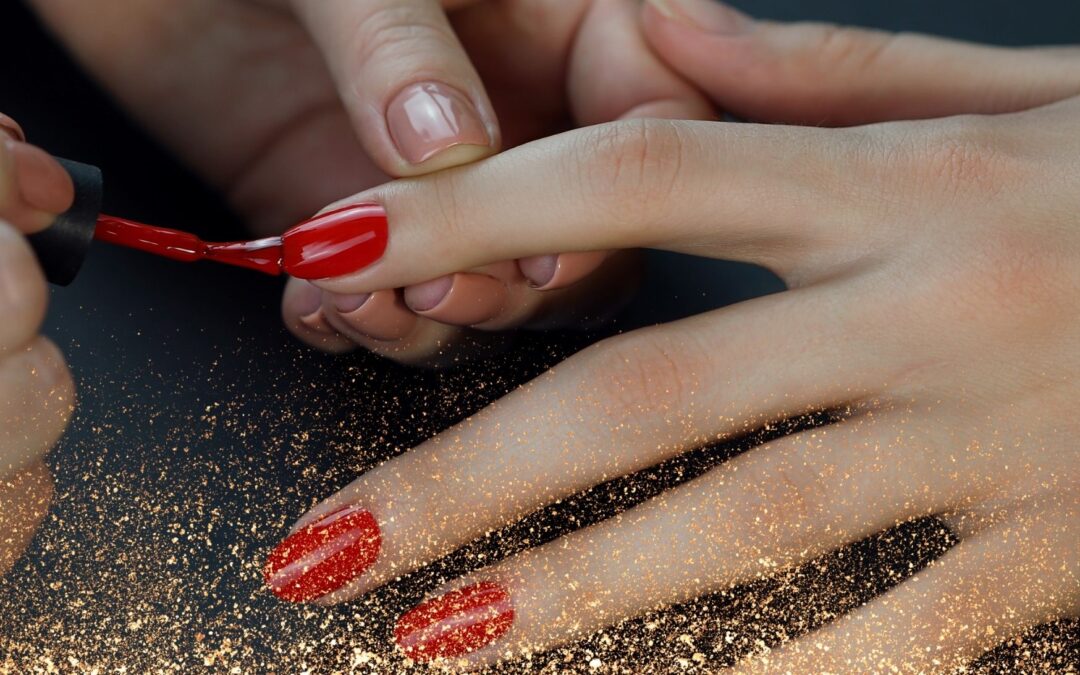 This is the perfect package for any Glitz and Glam event you have coming up. For just £99 get a Lash lift or Classic Extensions, Gel Hands File and Polish, Gel Feet File and Polish as well as a Spray Tan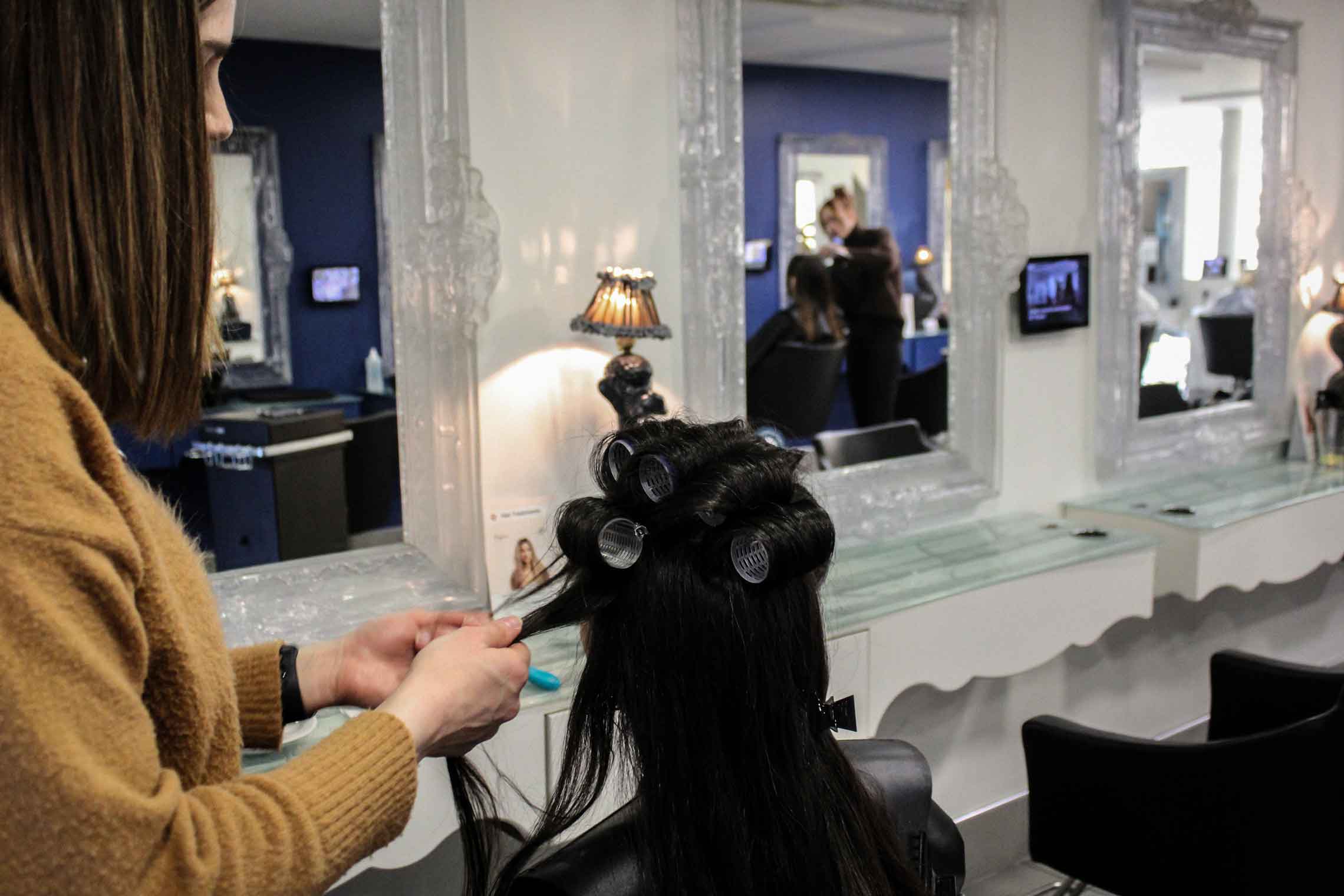 Buzby and Blue hairdressing salon located in the Hornet, Chichester, oozes sophisticated glamour. Inspired by places such as The Kennels at Goodwood, the new salon achieves a relaxed and contemporary atmosphere. Chandeliers of epic proportions light the salon reception area with custom-made retail units.
This leads you into Chichester's largest hair salon with over 30 cutting stations, each fitted with a shabby chic mirror and an ornate animal-themed lamp. There is even a gorgeous outdoor courtyard area for customers to enjoy in the summer months.
We have a range of complimentary drinks on offer and also a fridge stocked with alcoholic beverages available for purchase.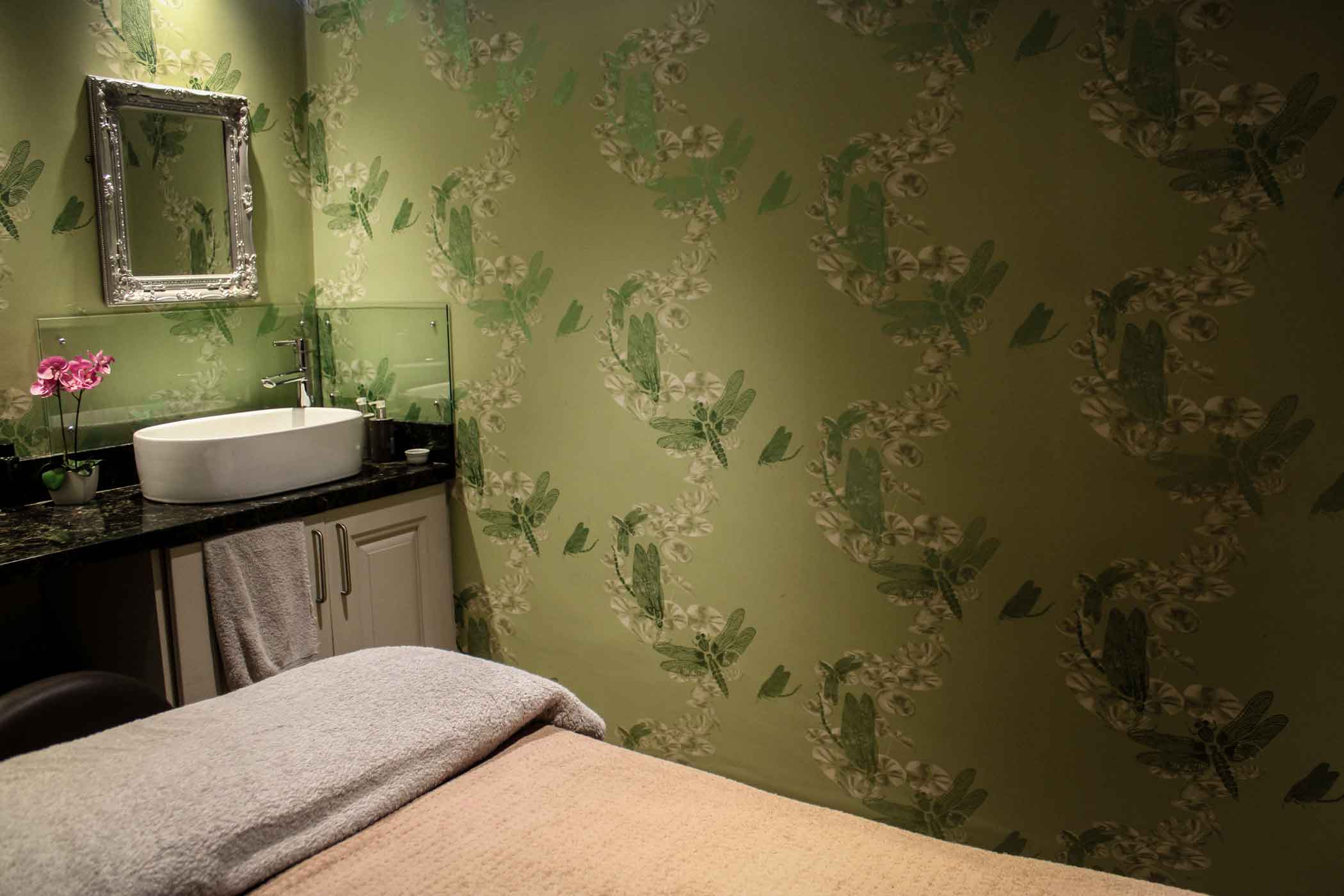 Welcome to Buzby and Blue Beauty.
Whether it's an express facial, manicure, or an indulgent afternoon of massage and body therapies, our highly skilled therapists will ensure you have the perfect spa experience.
The treatment beds in each of our three unique treatment rooms feature warm water cushions, combined with the luxurious Templespa products will give you an incredible experience for whichever treatment you choose to have.
Browse our treatment menu to see what tempts you most and we look forward to creating the perfect spa experience for your every need. There is something for everyone to treat themselves to from waxing, to a spray tan, to microblading.
With Buzby and Blue, everything is under one roof so you can go from one treatment to the next for your convenience.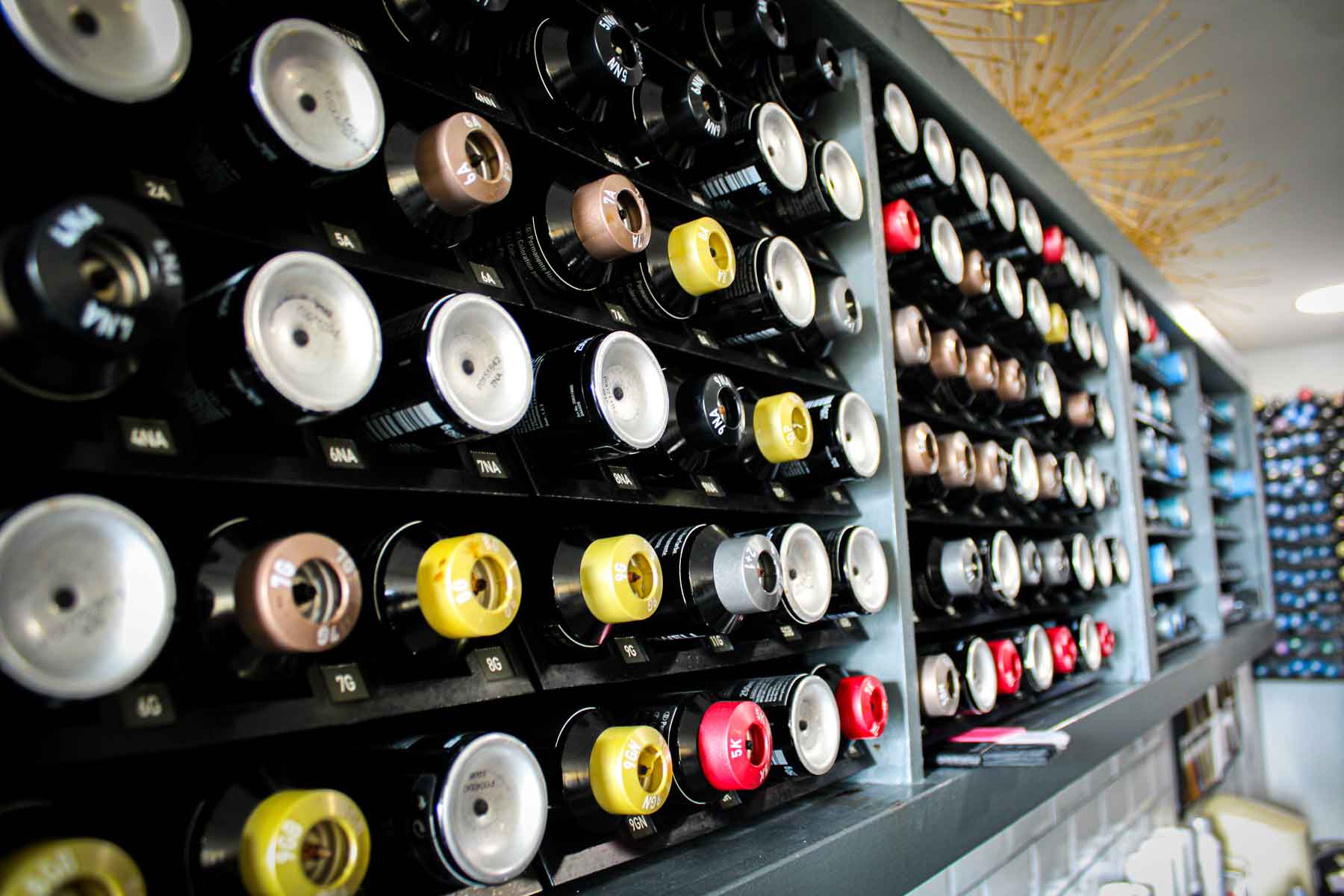 At Buzby and Blue, we take staff education seriously, ensuring that our trainees of today will be stylists of tomorrow. We strive to meet the high standards our valued clients rightly expect and intend to do so at all times.
Buzby and Blue have put together their own concise training programme which develops colour, perming and cutting skills. From basic, classic systems to advanced techniques.
This programme incorporates the latest thinking in today's hairdressing and focuses on current hair fashion, thus giving every member of our team the confidence and skills in order to provide the very best results in hairdressing.